Welcome to my website. My name is Zini, and I am the owner and face behind the brand Adorned by Zini. I am the go-to balloon expert in Houston and Richmond, Texas. An educator by profession, I've turned my love for fun, creativity, and exceptional service into a successful business where I get to make mind-blowing creations using the beautiful craft of balloon art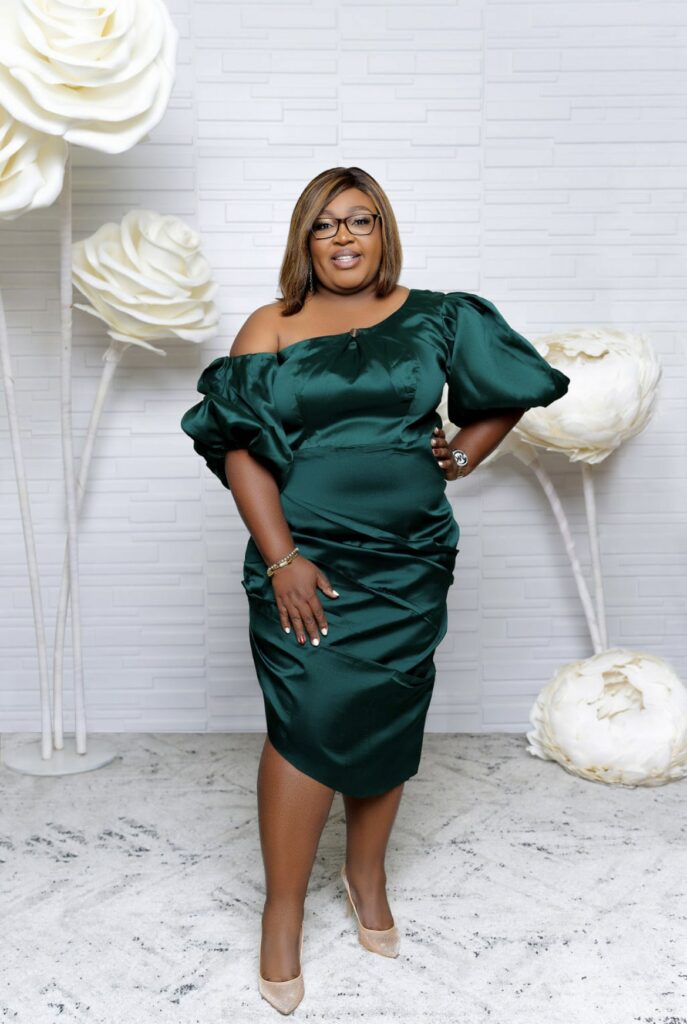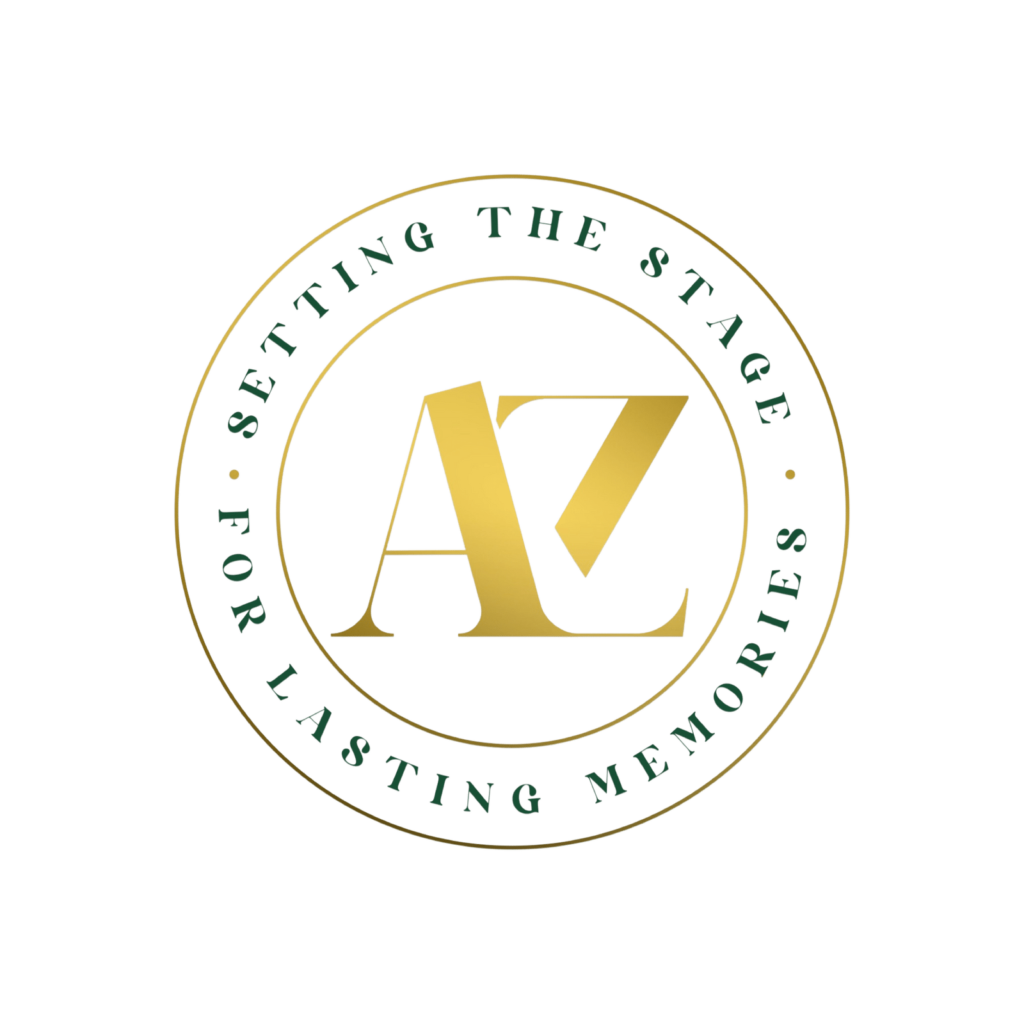 Adorned by Zini is on a mission to transform events in Houston and Richmond Texas. Adding flair and sophistication to events is our specialty. We seek to cultivate an event culture that elevates balloon art to the level of elegance, sophistication, and luxury. All while offering white glove service.
Ready to book you next event?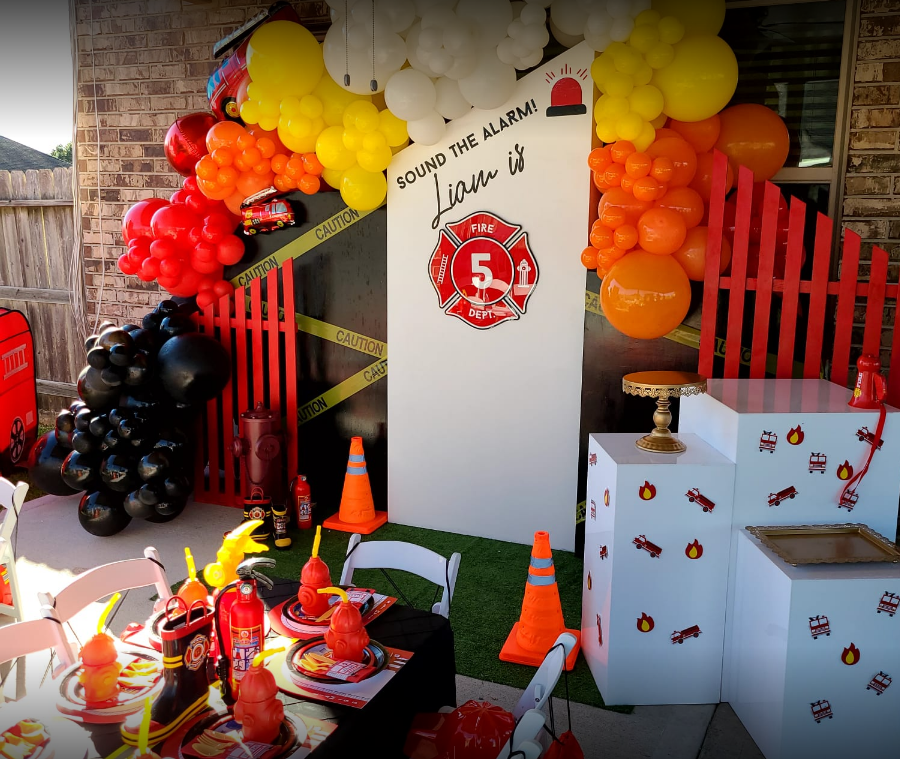 Ms Zinnie went above and beyond to ensure my sons fire truck themed birthday party turn out beautifully. She's professional and passionate about her job. She knows what she is doing! I highly recommend AdornedbyZini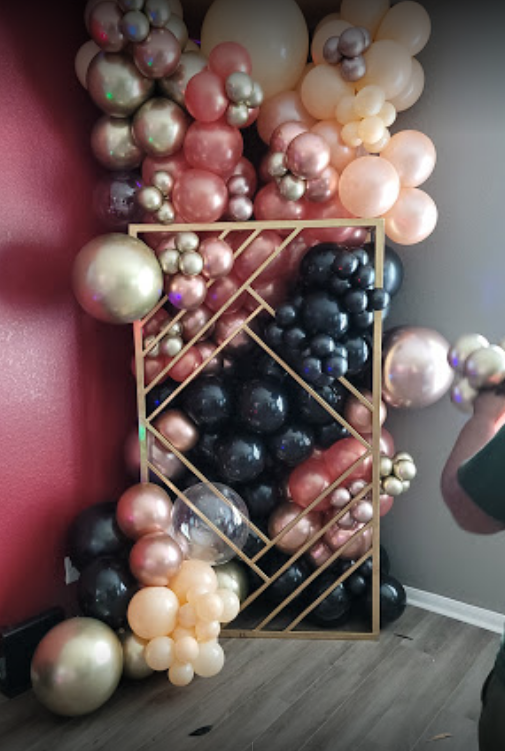 My event was so elegantly decorated by Adorned by Zini..from start to finish,planning,brainstorming she was exceptional,great customer service,listened to all I wanted and delivered even above my expectations.I 'l recommend this company over n over.My guests were so impressed with my decor,color selection was all doen by Zini.She's good at her job,very courteous and professional.