My event was so elegantly decorated by Adorned by Zini..from start to finish,planning,brainstorming she was exceptional,great customer service,listened to all I wanted and delivered even above my expectations.I 'l recommend this company over n over.My guests were so impressed with my decor,color selection was all doen by Zini.She's good at her job,very courteous and professional.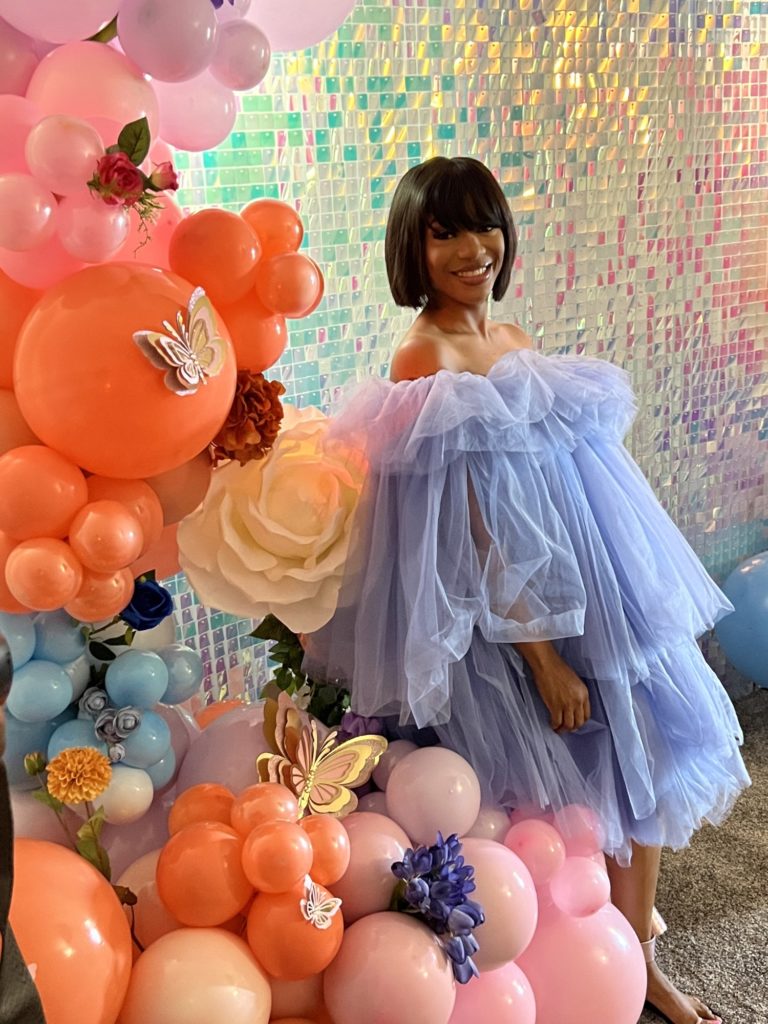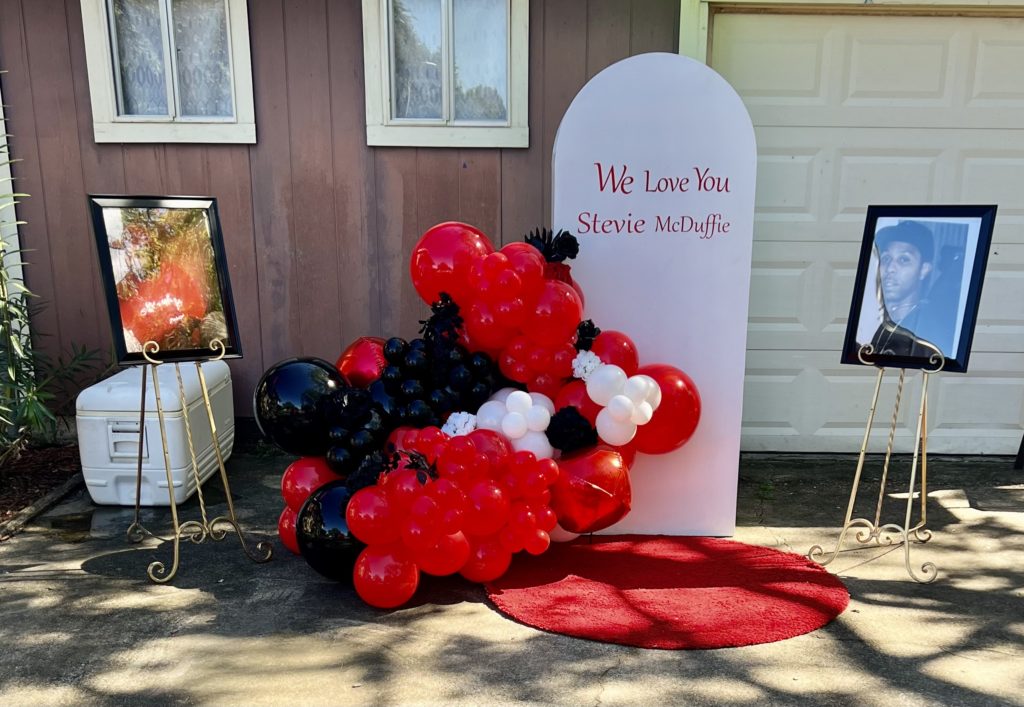 An absolute pleasure working with AdornedbyZini. When I initially called her about my baby shower, I wasn't sure what I wanted. She listened to what I wanted the day to look like and she delivered. My guests were in awe of her work and I felt so happy that I trusted her process. She is dedicated and serious about making her clients happy. I highly recommend her for all kinds of events. I have a lot of love for this business!!! 💗💗🙏
I am giving adorned by zini 5 stars but she deserves 10 stars. Her professionalism is topnotch so is her attention to details. She takes her time to understand the needs of the client & delivers way above expectations. You won't regret booking her for you event, decor, balloons, organizing, vendor contacts, you name it… she has everything you need to give your event that WOW! Factor.. ——-no doubt, the best at what she does 🙌🏾🙌🏾
If you are someone like me who has no idea when it comes to planning for an upcoming event, then Adorned by zinnie is your go to person. All you need to do is give her your date and venue and leave the rest to her. Trust me this lady will wow you on your D-day. she is simply the BEST, pays attention to details, her humility is out of this world and she go extra miles for her customers. Looking forward to working with you in the nearest future because i go nowhere. its either Adorned by zinnie or Adorned by Zinne lol....God Bless you zinnie and Bless the works of your hands. You are going places girl....
Zini is amazing! She pays attention to every detail with a smile on her face. Zini helped to plan my proposal to my fiancée and made our day very special. From the balloon arch to the small details throughout the room, her creativity knows no bounds. We're extremely grateful to her for making our day special. Thank you!