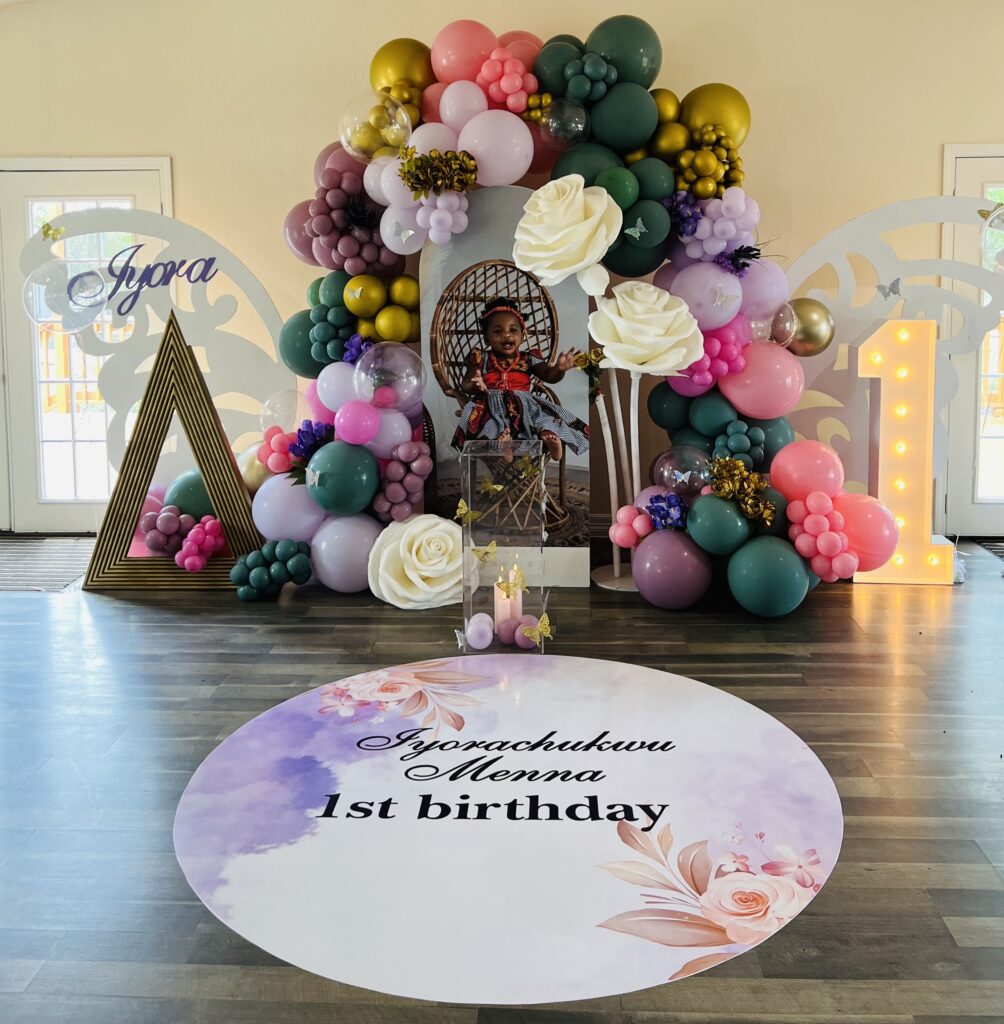 Balloon Styling
Our creativity is what makes every Adorned creation one of a kind. With your trust, we will bring our expertise to the table to design and create your custom decor design sure to leave your guests in awe.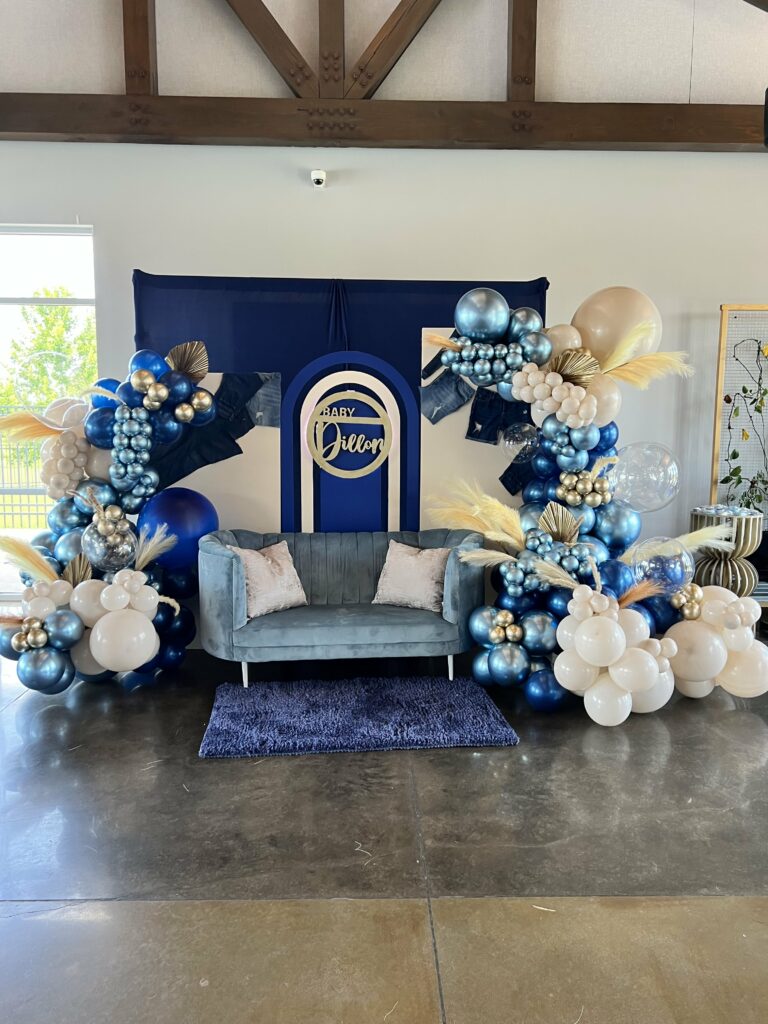 Event Consultation
We understand that every GREAT event starts off with a GREAT consultation. That's why we begin every client experience with a detailed questionnaire to get a true understanding of what exactly your needs and expectations are. During your one-on-one consultation, we will discuss colors, theme, venue (indoor or outdoor), customizations, as well as any particular question you have.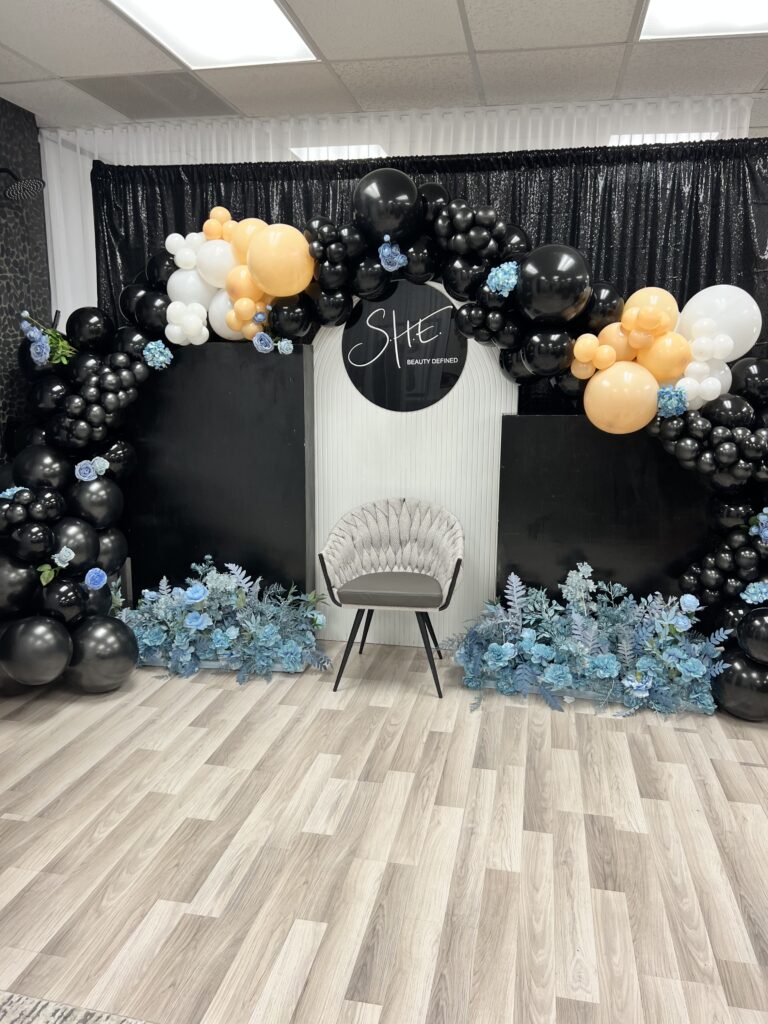 Intimate Events
Sometimes, just having a statement piece is all it takes to put your event over the top. Other times, you may need a little more help creating the experience of your dreams. From table setups, backdrops and even organizing your catering, we are here to take care of all your intimate event and small gathering needs. We aim to provide luxury and quality, and will ensure your event is a glamorous and memorable one.
Ready to book you next event?
*ALL SERVICES REQUIRE A NON REFUNDABLE DEPOSIT OF $250 BEFORE ANY SERVICE COMMENCES.*
Service Charge

20% of Total

Setup and breakdown

Starting at $250

Includes setup and breakdown fees with 2 staff
Balloon Design and Installation
*Every install is different and unique and will require expertise. Our custom balloons start from $750 (before delivery and taxes).
Add-ons or extra personalizations: prices vary.*
Flat/foldable Panels

$100
Charger Plates (Glass)

$4

Charger Plates (Plastic)

$1.50

Dinner (Spoon/Fork/Knife)

$1.50/each

Water & Wine Glasses

$1.25/each
Tea Light Candles

$1/each

Gold Flower Vases (Large)

$5

Gold Flower Vases (Small)

$2
*Delievery fees will be charge on ALL Items*
20% service charge will be added to the invoice.