Hi! My name is Zini and I am the owner and face behind the brand AdornedbyZini. I am an educator and proud owner of a 4star Texas Rising Star Preschool in the Richmond area.


Creativity has always been a part of me and my love for ballooning and events began in 2020 because I needed to find a new hobby. Not knowing what 2020 had in store for all of us, my new hobby now became my extra source of income after I put together a baby shower for my sister and guests encouraged me to consider taking this up as a business. Well, the rest they say is history.


AdornedbyZini is a service based company providing glamorous balloon installations and decor to clients looking to enhance the aesthetics of their events.


We also specialize in curating unforgettable experiences for intimate events such as birthday celebrations, baby shower, gender reveals,bridal showers, proposals and other important milestones.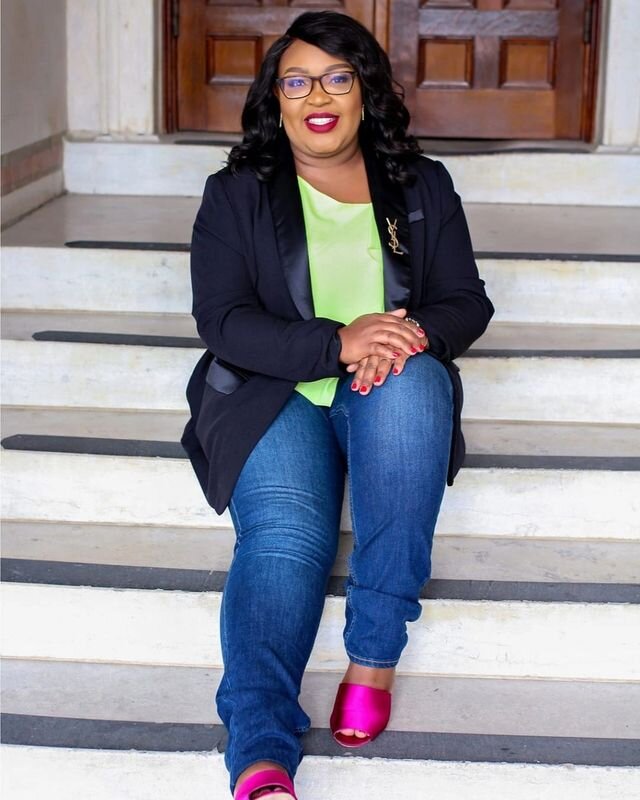 One thing is sure when it comes to events; we're leaving no stone unturned. When I work with you, my goal is to bring out the absolute best for your event. From concept to completion, you work with my team and me to execute your vision, ultimately translating to a luxurious, memorable, and one-of-a-kind event.
Please look at my image gallery of past work that I have done. I look forward to helping you with your next event.
Schedule an appointment, let us help curate your special celebration.